Rosen & Company Barristers is a boutique law firm specializing in the defence of criminal, regulatory and professional disciplinary allegations brought against individuals and corporations.
We believe that for every problem there is a solution—one that is responsive to each client's unique needs. We provide expert guidance at every step of the legal process, and we vigorously protect our clients' interests.
With over seven decades of cumulative experience, Rosen & Company Barristers is one of Canada's leading defence firms.
PERSONS UNDER INVESTIGATION
Criminal and regulatory cases do not begin at the courtroom door. We assist clients under investigation, giving guidance before charges are ever laid. In this crucial early stage, good legal advice may make the difference between facing serious charges and facing none at all. Where charges are brought, our advice during the investigative phase can help lay the foundations of a successful defence.
From murder to mayhem to fraud, our experience defending clients in complex criminal trials is without parallel. In every case, we are guided by our passion for justice and our zeal for the best interests of our clients. These twin qualities have earned us our reputation as one of Canada's top criminal defence firms.
Rosen & Company Barristers has special expertise in criminal appeals. Trial counsel outside the firm often consult with us on complex legal issues, and refer appeals to us at all levels of court. Our lawyers have argued numerous appeals before the Supreme Court of Canada, Courts of Appeal for Ontario and other provinces, and the Superior Court of Justice. We regularly appear before appellate courts to correct unfair trials, overturn wrongful convictions, uphold acquittals we have won, and restore justice where it has been denied.
REGULATORY AND PROFESSIONAL DISCIPLINARY MATTERS
Rosen & Company Barristers excels in defending individuals and corporations in a full spectrum of regulatory proceedings. We act for clients who are under investigation and/or respondents to hearings in proceedings involving:


 • Law Society of Upper Canada (LSUC);
• Ontario Securities Commission (OSC);
• Investment Industry Regulatory Organization of Canada (IIROC);
• Mutual Fund Dealers Association (MFDA);
• Tax Court of Canada (TCC);
• Financial Services Commission of Ontario (FSCO);
• Institute of Chartered Accountants of Ontario

Our expertise as criminal defence counsel also equips us to defend clients when regulators pursue "quasi-criminal" charges under the Securities Act, the Competition Act, the Income Tax Act, the Occupational Health and Safety Act, the Environmental Protection Act, and other federal and provincial regulatory legislation.

We understand that whether one is fighting for their liberty, their livelihood, or both, an adverse decision can have devastating consequences. Regardless of the allegations or the forum in which we appear, we defend our clients' interests with vigour and zeal.
CONDUCTING INVESTIGATIONS
With our vast experience in criminal and regulatory law, we are often retained to conduct investigations on behalf of both regulatory agencies and corporations who require the conduct of a thorough, fair and discreet inquiry. Working closely with in-house counsel and/or investigators, we assemble, review and analyze the evidence in order to make recommendations to the client as to the appropriate course of action. When appropriate, we also assist clients in bringing matters to the attention of the responsible authorities. We approach investigations with diligence, persistence, and a keen eye for detail—and also with sensitivity and discretion.
CRITICAL INCIDENT MANAGEMENT
Corporations and individuals sometimes find themselves facing a critical incident: a refinery explodes. A former employee alleges financial irregularities. A worker is seriously injured on a job site. A company discovers that it has been the victim of fraud.
Such incidents have potentially far-reaching consequences. They may become the focus of regulatory, quasi-criminal, or criminal investigations, and may lead to charges. These incidents require a swift, sensitive, and multi-faceted response. The response implemented, whether on behalf of the corporation or a senior officer or director, must also accord with prevailing standards of corporate governance. These incidents require the guidance of counsel with experience in criminal and quasi-criminal law.
Rosen & Company Barristers excels in helping corporations and/or senior officers and directors to manage critical incidents. We work with in-house and civil counsel, management, and other stakeholders to coordinate multi-layered responses to serious incidents. Our experience has led us to conduct internal investigations, negotiate with regulatory and government agencies, and work to preclude or minimize charges. When charges or regulatory allegations cannot be avoided, we defend companies and individuals, and we marshal all of our considerable experience to obtain favourable results for our clients.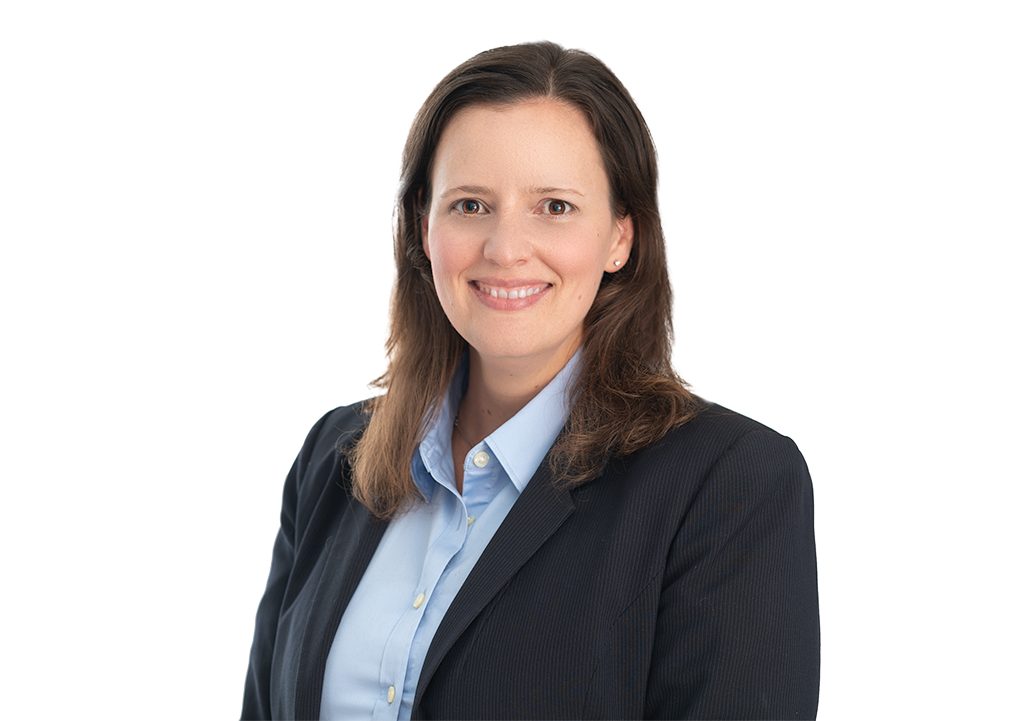 Rosen & Company Barristers
390 Bay St, Suite 1200
Toronto, Ontario
M5H 2Y2