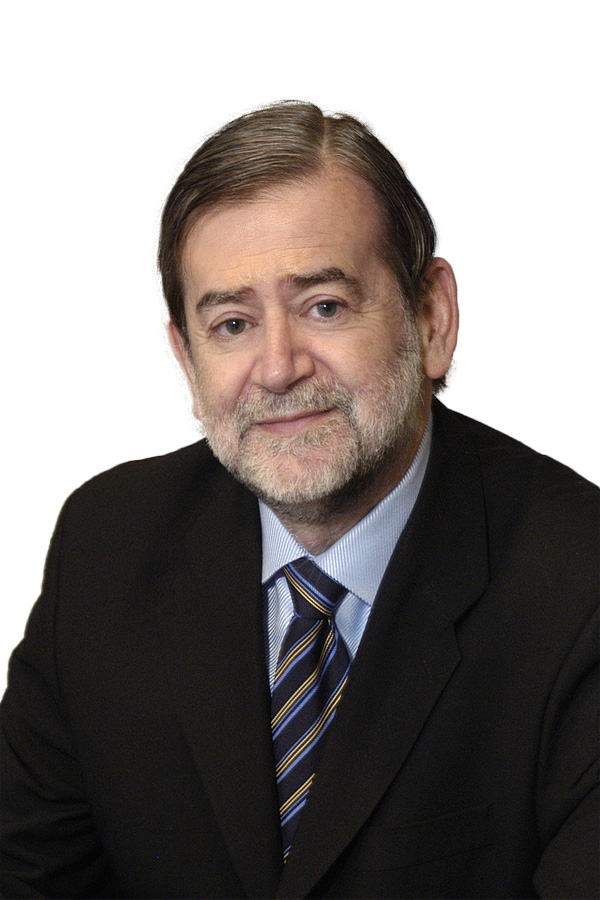 Mark Freiman
Lawyer
Mark Freiman has practiced in both the private and public sectors of the legal profession for over 30 years.  He is recognized as one of the leading Canadian counsel in fields ranging from commercial litigation through defamation, administrative, indigenous and human rights law.  He has appeared before all levels of court up to and including the Supreme Court of Canada, as well as before a wide range of administrative commissions and tribunals.
Mark interrupted his career in private practice to serve first as Assistant Deputy Attorney General, Legal Services (1999-2000) and then as Deputy Attorney General and Deputy Minister responsible for Native Affairs for Ontario (2000 to 2004).  After leaving government, Mark returned to McCarthy Tétrault LLP as a Partner and Leader of its Public Law Practice Group (2004-2008).  After a two-year hiatus, in which he served as Lead Commission Counsel for the Air India Public Inquiry, Mark returned to private practice as a Partner at Lerners LLP in Toronto (2010 to 2019).  Most recently, Mark has joined Rosen and Company, Barristers as Counsel to the firm.
Over the course of his career, Mark has appeared as trial and appellate counsel in various commercial litigation and arbitration cases, including national and international arbitrations, that cover a wide spectrum of issues in areas of defamation, pensions, tort liability, environmental law, patents, aboriginal rights, limits of government authority, shareholders' rights, constitutional division of powers, Charter rights, criminal justice, procedural rights and even a leading case in admiralty law.  In 2017, Mark received the designation of Qualified Arbitrator from the ADR Institute of Canada
Mark's expertise in Human Rights is recognized nationally and internationally.  He has argued numerous precedent-setting Human Rights cases in the Canadian court system and has presented argument before the European Court of Human Rights.  He has spoken and published widely on related topics including hate propaganda and freedom of expression and has been called on to testify before Parliamentary committees dealing with these issues.  Earlier in his career he acted as counsel to the Joint Parliamentary Committee on 1987 Constitutional Accord (Meech Lake).
As Deputy Attorney General and Deputy Minister responsible for Native Affairs, Mark gained significant experience in Aboriginal Law and, since his return to private practice, has provided counsel to First Nations clients in legal negotiations related to claims based on treaty, aboriginal rights and contractual disputes, some of which are currently pending.
In addition to his legal practice, Mark has also been an Adjunct Professor of Law at Osgoode Hall Law School, where he taught administrative law and legal ethics.  He is the recipient of numerous academic and community awards, and has published widely on matters related to the media, constitutional law and human rights.
Mark has also served various non-legal organizations the community.  From 2009 to 2011, Mark served as President of Canadian Jewish Congress, for which he was later awarded the Samuel Bronfman Medal.  He currently volunteers as a member of the CIJA Legal Task Force.  Mark is also a principal participant in the Zachor/Remember project, which involves the rehabilitation of the ancient Jewish cemetery in Sambir (Sambor), Ukraine and the mass grave of some 1,500 Jewish children, women and men shot and buried there as part of the Holocaust by Bullets in 1943.
Mark J. Freiman received a Bachelor of Arts (Honours), University of Toronto, University College, in 1969, and a Ph.D. (Distinction) Modern Thought and Literature, Stanford University, in 1976.  In 1983, he received a Bachelor of Laws (Honours), University of Toronto and was called to the Bar of Ontario in 1985.